The Bible tells us that God wants us to live "abundant lives," and we believe this extends to the whole person—the physical body as well as the spiritual life. We have a dedicated team of nurses and medical professionals who help us by leading exercise or health classes and offering free blood pressure checks to monitor our health.
Suspended during COVID-19 Quarantine
We offer a series of classes that can get you moving. From Chair Yoga, Holy Yoga and Zumba classes ... we can help you become more active, and improve strength and endurance.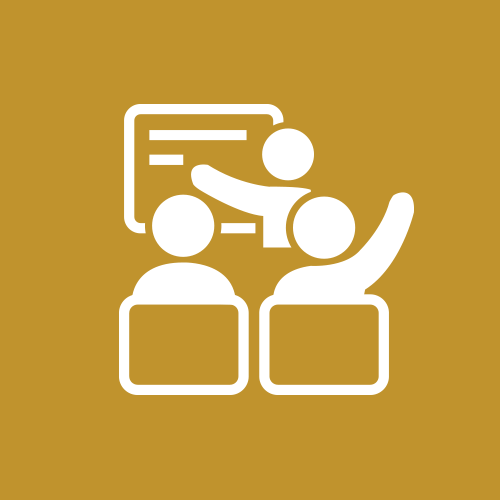 Suspended during COVID-19 Quarantine
We periodically offer educational classes about living a more healthy lifestyle, dovetailing it with Biblical teaching. You can also learn more about falls prevention and other topics.
Assistance with Health Questions
We can help you find answers to your health questions, work with families to access health care, and connect you with community resources for improved health.
Free Blood Pressure Checks
Suspended during COVID-19 Quarantine
On the first Sunday of every month, we provide free blood pressure checks before and after each Sunday worship service (9:00 & 10:30 am). You can find us at the weekday entrance.
We're here to help you live a more healthy life.
If you have an emergency, call 911.
Helping you to live a more abundant life - Leave message at 425.780.6166 (we'll call back in 24 hrs)
The Faith Community Nurses at NWChurch are registered nurses (RNs) who have completed training specifically to work within a community of faith, and also to serve the greater community in which we live and work. Our goal is to improve the health of individuals, prevent disease and integrate faith and health in the congregation.

FCNs: Antoinette Hill, Beth Kim, Kay Koontz, and LeeAnn Roberts (not pictured, Delores Orcutt)
We are available to provide monthly blood pressure checks and follow up with you on how your numbers look. We can find answers for health questions, assist in accessing health care, work with families who are faced with serious health issues, connect with resources in community, "walk alongside" those who are suffering, teach classes, and periodically assess the health needs and concerns of the congregation.