THREE CORE BELIEFS and 10 BASIC STEPS
THREE CORE BELIEFS ... all centering around Jesus.
Everything we believe centers around Jesus. We believe that the Triune God (Father, Spirit and Son):
1. Created everything, including us to be human, relational, creative, and free.
2. Tried to reveal clarity and understanding when things got distorted and misrepresented.
3. Worked out a way for us to find our way back to Him and be in life-giving community.
Scroll down for additional clarifications that are frequently requested.
Here's what we believe in 10 Basic Steps
We are not a cosmic accident.
Genesis 1:27
Hebrews 11:1-3
John 1:1-4
We walked in the Garden with God.
Genesis 2:18
John 3:16
Acts 17:27
Acts 2:46-47
James 1:27
1 Corinthians 12:24-27
Created in His Image - Creative - Responsible
Genesis 1:26-30
Psalm 139:1-6
Hebrews 8:10-12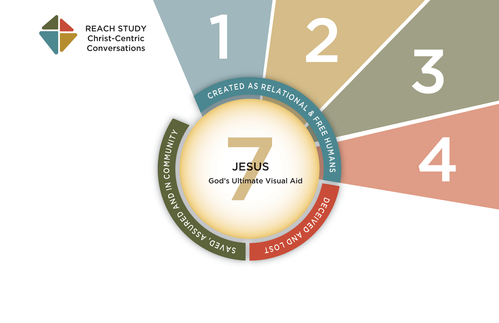 Able to make good & bad choices.
Genesis 3:1-5
Isaiah 59:1-2
Ephesians 4:17-24
Truth is twisted and misrepresented.
Genesis 3:1-5
Matthew 23:23-24
1 John 4:7-12
6. God provided clarification.
God communicates with mankind - Old Testament & Prophets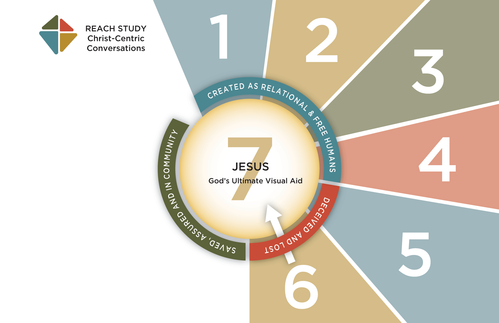 God's Ultimate Visual Aid
John 1:14-18
Hebrews 1:1-3
Hebrews 11:6
1 Corinthians 15:3-8
Hebrews 4:14-16
1) Belief, 2) Confession, 3) Baptism
4) New Life, and 5) New Spirit
Romans 10:8-10
Romans 6:3-4
Romans 8:9-11
The result of belief and confession
Acts 2:42-47
Hebrews 10:23-25
John 5:24
Romans 8:38-39
1 John 5:11-13
Hebrews 10:19-23
Ephesians 1:11-13
1 John 1:7-10
Romans 7:15-8:1
Commonly-Requested Clarifications
We believe in the active existence of the God-head as we fulfill Jesus' command to, "Go into all the world, making disciples of all nations, baptizing them in the name of the Father, the Son, and the Holy Spirit." - Matthew 28:19
We believe, "All Scripture is God-breathed and is useful for teaching, rebuking, correcting and training in righteousness, so that the servant of God may be thoroughly equipped for every good work." - 2 Timothy 3:16-17
Jesus' Prayer for the Church
"I pray also for those who will believe in me through their message, that all of them may be one, Father, just as you are in me and I am in you. May they also be in us so that the world may believe that you have sent me." - John 17:20-21
We also practice Weekly Communion and Believer's Baptism.
Every week, we offer any who would come to the Lord's table an opportunity to take communion, pray with our elders/leaders, and respond to God through belief, confession, repentance, prayer, or baptism.